15 Ways Authentic Leaders Spur Innovation
"Authenticity is when you say and do the things you actually believe." – Simon Sinek.
An increasing body of scientific evidence supports the role of authentic leadership in unleashing creativity and innovation within the workforce.
Since creativity and innovation have become more closely associated with business success than ever, we can consider authenticity as a prime target of leadership development.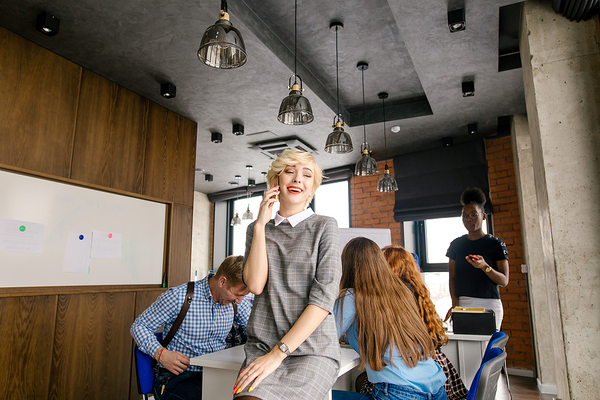 Authenticity is embracing who we are.
What is authentic leadership?
How does authentic leadership impact employee creativity?
What does science say about authentic leadership and strong organizational cultures that encourage innovation and creativity?
How Do We Define Authentic Leadership?
According to Brene Brown,
"Authenticity is the daily practice of letting go of who we think we're supposed to be and embracing who we are."
Authenticity in the context of intelligent leadership is not a feature or something a leader possesses or does not possess. Rather, it is a practice, a conscious choice we make about how we want to live our lives. It is a daily routine comprised of a collection of choices that allows us to show who we are and what we value.
Authenticity lets us act according to our convictions and system of values. An authentic leader is, therefore:
Genuine and honest
Self-aware and emotionally intelligent
Leading with his/her mind as well as heart
Aware of the "big picture", pursuing long-term goals
Open to feedback and inclusive
How Do Authentic Leaders Spur Innovation?
Authentic leadership involves people in decision-making, subtly as well as directly. Thus, it exerts stimulating effects on innovation and creativity through two main channels.
It provides employees with psychological meaningfulness as a direct result of their increased involvement. It also creates a sense of psychological ownership.
Authentic leadership increases work engagement.
On the individual employee level, the impact of authentic leadership is multi-faceted and far-reaching. It exerts scores of more or less obvious positive effects, such as:
Reinstating/instilling confidence and trust
Fostering hope, optimism, and resilience
Instating positive ethical and psychological climates
Promoting self-awareness
Encouraging self-development
Shaping positive moral perspectives predicated upon personal moral standards and values
Promoting balanced processing
From the perspective of leadership coaching, authenticity in leadership improves managerial effectiveness by:
Improving organizational performance
Satisfying the needs of followers/employees
Improving the quality of worklife
Enhancing positive group attitudes
Promoting respect for the leader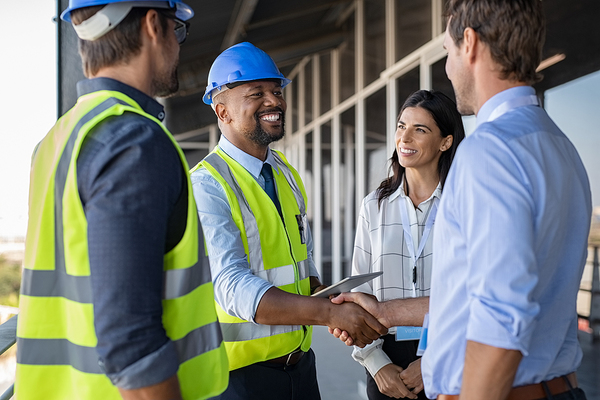 Authentic leadership improves the quality of work life. 
Perhaps most importantly, according to a 2015 study published in the International Journal of Leadership Studies, leadership development focused on authenticity increases employees' commitments to the requests of the leader, and improves team-level abilities to address various challenges and crises.
What Science Says About Authentic Leadership
According to the mentioned 2015 study, authentic leadership improves managerial and leadership effectiveness by statistically significant margins.
A 2018 study by Richa Chaudhary and Chinmay Panda of the Indian Institute of Technology, Patna, confirmed a direct link between authentic leadership and employee creativity. Moreover, a 2019 study of the Shandong University in China, found a positive relationship between inclusive leadership and innovative behavior on the part of employees.
In a competitive, dynamic environment, innovative employee behavior stemming from leadership authenticity gives organizational competitiveness a significant boost. It, therefore, makes sense that leadership coaching should devote resources to developing authenticity in leaders.
Contact us today for more about our leadership development content.
---